Marco Polo: Příběh cestovatele
14.12.2014 - 10:12
Marco Polo byl benátský kupec a cestovatel, který se proslavil svými cestami po Číně, zaznamenaných v knize Milion. Byl prvním Evropanem, který podrobněji poznal východní Asii.
DĚJ MARCA POLA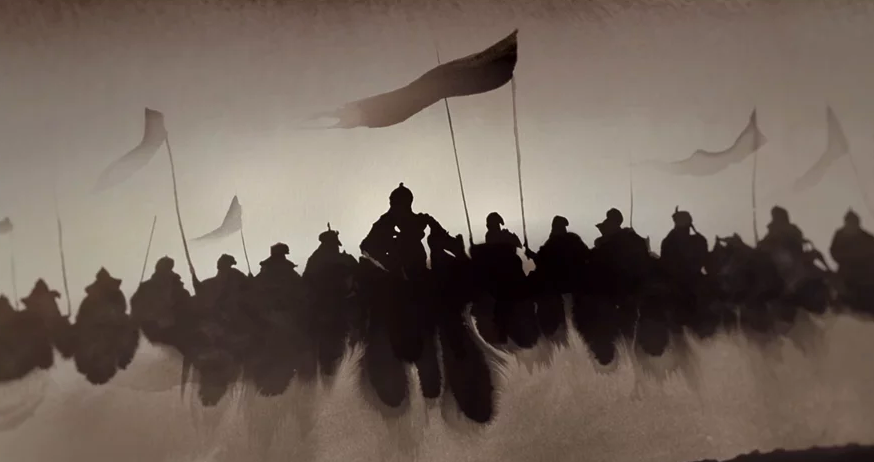 Hlavní postavou tohoto dobrodružného projektu od Netflixu je slavný cestovatel Marco Polo. Děj se soustředí na jeho mládí u mongolského vojevůdce Kublajchána. Polo se dostává do role špiona, ambasadora a objevitele. Putuje skrze Dálný Východ a zpět domů se vrací s mnoha dobrodružnými historkami. Doma, kde se to ve společnosti hemží politickými zradami a zakázanými vztahy, musí Marco k přežití využít svůj výcvik. Nicméně pořád platí, že to jsou právě jeho příběhy plné představivosti, které Kublajchána dokáží zaujmout a nesou tedy hlavní zásluhu na objevitelově přežívání...
OICIÁLNÍ TRAILER
OBSAZENÍ
Lorenzo Richelmy jako Marco Polo
Benedict Wong jako Kublajchán
Joan Chen jako císařovna Chabi, chánova čínská manželka
Rick Yune jako Kaidu, chánův bratranec
Amr Waked jako Yusuf
Remy Hii jako princ Jingim, chánův nástupník
Zhu Zhu jako Kokachin, modrá princezna
Tom Wu jako Bayan stooký
Mahesh Jadu jako Ahmad
Olivia Cheng jako Mei Lin, choť čínského císaře dynastie Song
Uli Latukefu jako Byamba, chánův bastard
Chin Han jako Jia Sidao, kancléř císaře dynastie Song a bratr Mei Lin
Pierfrancesco Favino jako Niccolò Polo, Marcův otec
TITULKY
Titulky pro vás překládá channina a sem tam jí pomůže xtéčko a najdete je ZDE!!!
Protože bylo všech 10 dílů odvysíláno naráz, tak mějte prosím s překladem trpělivost. :)
Video k článku